New Board of Directors starts at skeyes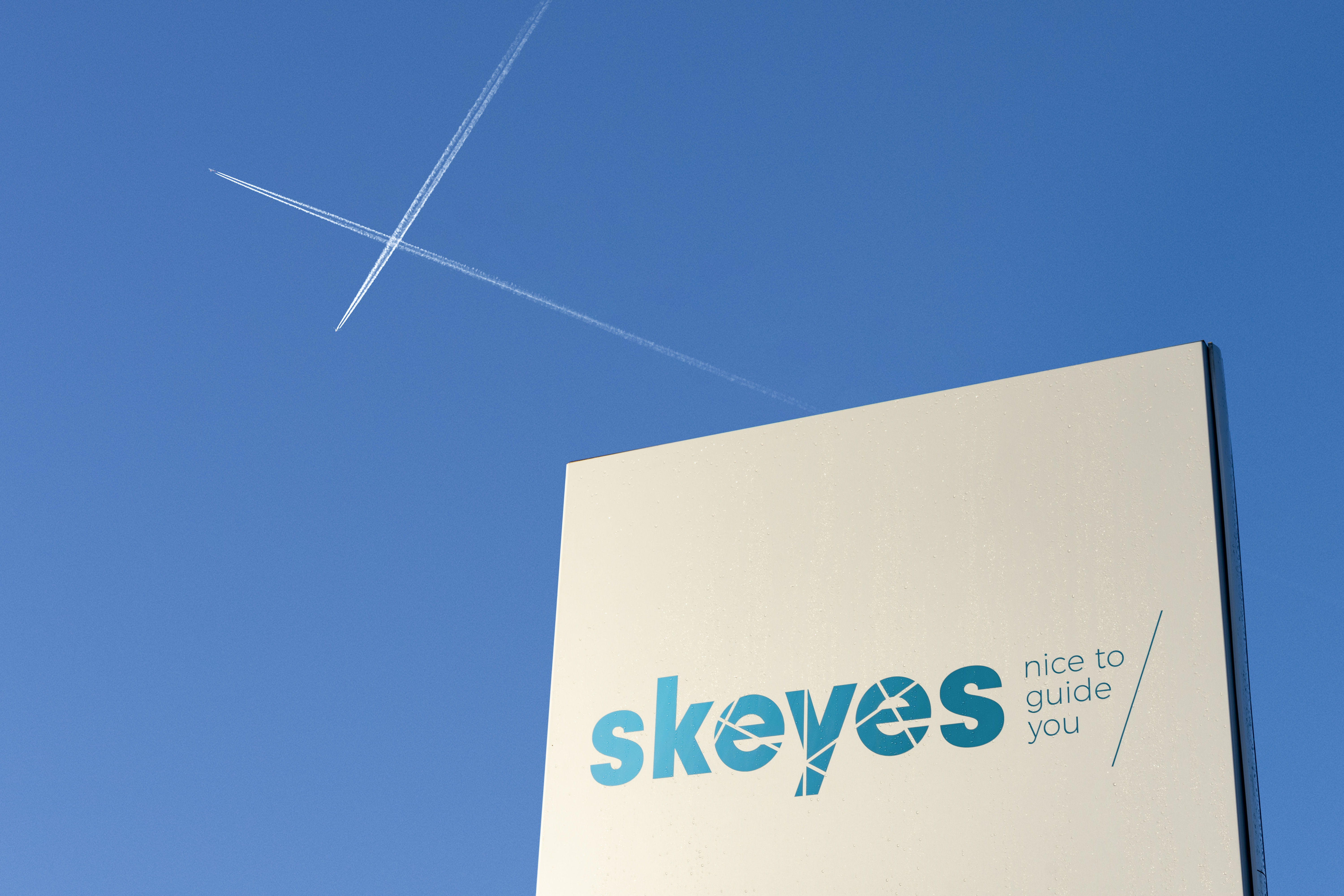 Following the appointment by the Council of Ministers, the new members of the skeyes Board of Directors take up their duties at a first meeting this week. The position of Chairman of the Board of Directors is entrusted to Mr Laurent Vrijdaghs. Four seats in the Board of Directors change hands.
The Royal Decree confirming the appointment of the directors by the Council of Ministers was published last Monday. The composition of the Board of Directors changes partially. Five of the current directors will extend their mandate: Renaud Lorand, Luc Laveyne, Julie Ludmer, Sandra Stainier and Liesbeth Van Der Auwera. Four new people join the Board: Laurent Vrijdaghs, Elisabeth Matthys, Jean Leblon and Kurt Van Raemdonck. Tanya Bruynseels, Director of the Policy Cell of Minister Georges Gilkinet, takes on the role of government commissioner.
Laurent Vrijdaghs will be the new chairman of the Board of Directors: "In recent years, skeyes has evolved into a modern, customer-oriented company and is fully committed to innovation in many areas of its operation. The aviation sector will continue to feel the consequences of the health crisis for a long time, but skeyes is ready, together with all other players, to contribute to the revival of air traffic in the coming years. This Board of Directors has all the necessary knowledge and experience to meet the many challenges with efficiency and professionalism."