Performance Report 1 January – 30 June 2020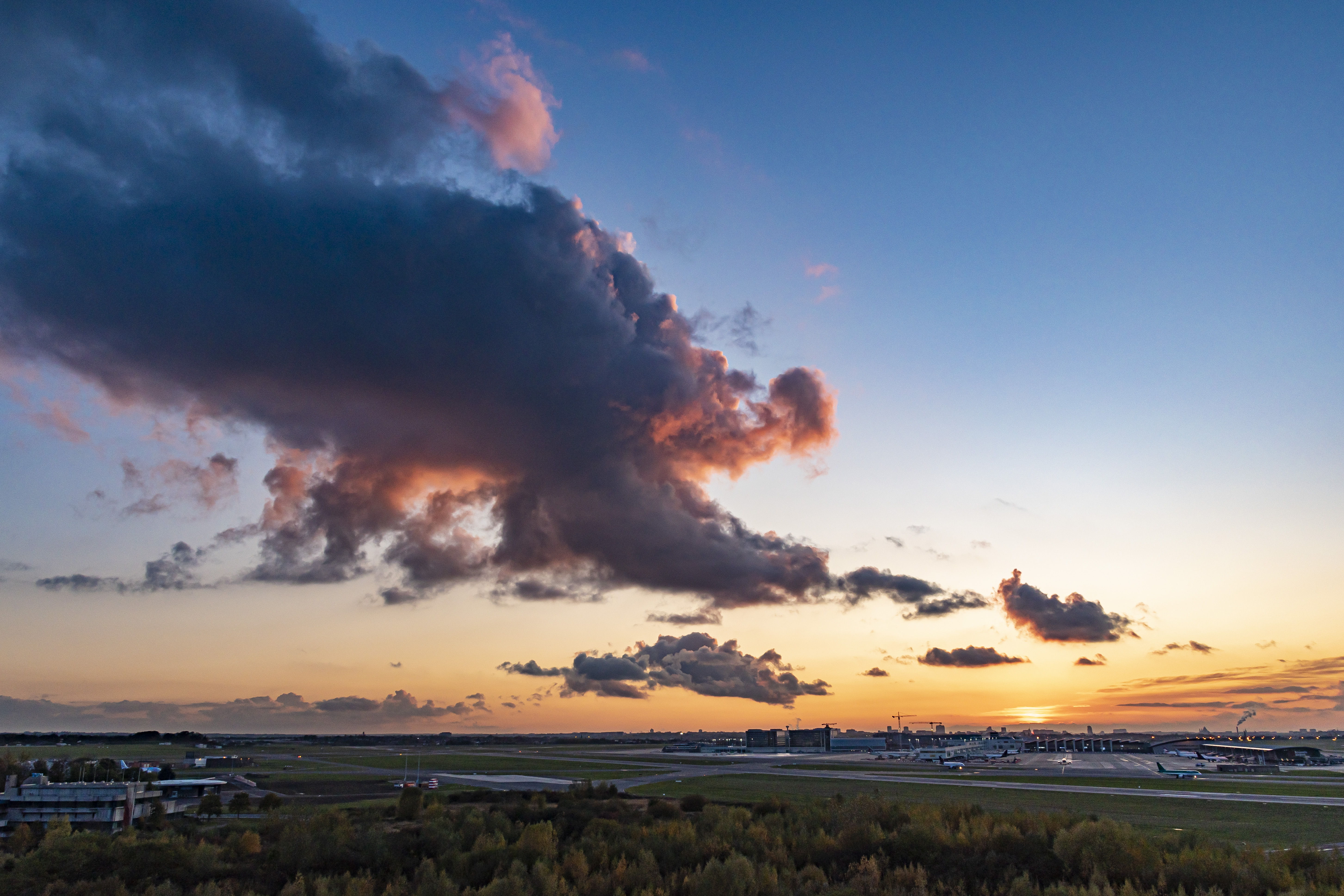 It is clear that the coronacrisis has had an enormous impact on air traffic and on skeyes' operations.
During the first six months of 2020, we observed the following results (which we compare with the same period in 2019):
skeyes controlled a total of 275,051 movements (-47.3%), with the following trends:
decrease at CANAC 2 centre (141,170 movements, -50.7%);
decrease at Brussels Airport (54,918 movements, -52.4%);
decrease at all regional airports: Antwerp (15,695 movements, -35.1%), Charleroi (23,780 movements, -49.3%), Liège (25,210 movements, -12.4%) and Ostend (14,278 movements, -30.9%).
Aviation safety: no category A or B incident was recorded.
The delay per en-route flight is 0.12 minute.
In terms of delay per flight for arrivals a decrease was recorded at Brussels Airport (0.06 min/flight), and no delays for arrivals were recorded at the regional airports of Antwerp, Charleroi, Liège and Ostend.
En-route service units are down (-37.2%), as well as service units for the terminal (-40.9%).
Performance Report 2020 Q1-Q2.pdf
PDF - 666 Kb
Download