Performances by skeyes during 2019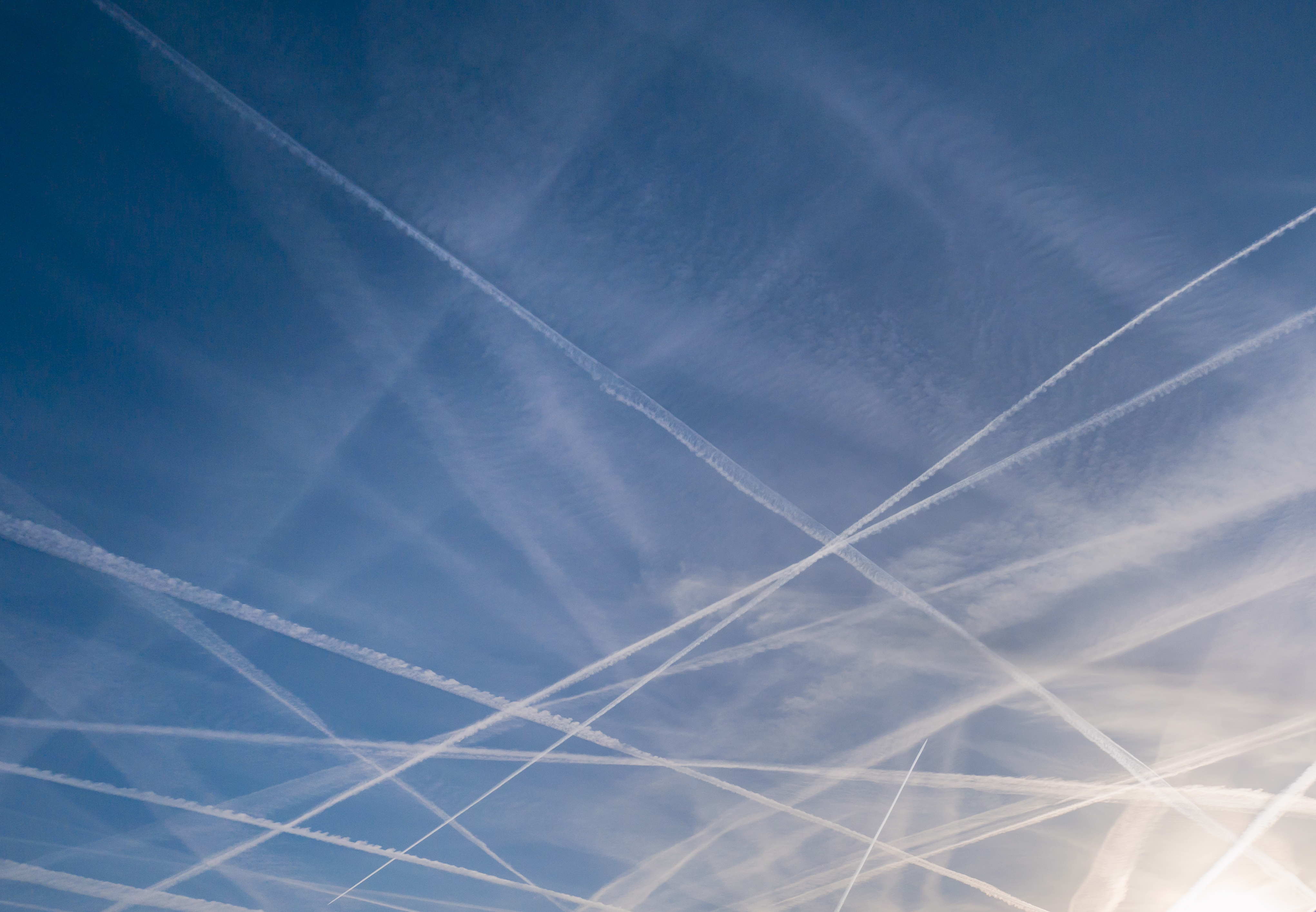 Overall there was a decrease of traffic in 2019 compared to the year before for the en-route and at the airports of Brussels and Antwerp. There was a growth at the airports of Charleroi, Liège and Ostend. There were 6 incidents of category B.
During the first six months of 2019, we observed the following results (which we compare with the same period in 2018):
skeyes controlled a total of 1,081,281 movements (-1.8%), with the following trends:
decrease at CANAC 2 centre (595,861 movements, -2.7%);
decrease at Brussels Airport (234,461 movements, -0.4%);
increase at all regional airports except Antwerp: Antwerp (51,729 movements, -7.5%), Charleroi (97,233 movements, +0.5%), Liège (58,733 movements, +1.0%) and Ostend (43,264 movements, +1.3%).
Aviation safety: six category B incidents were recorded.
The delay per en-route flight is 0.74 minute.
In terms of delay per flight for arrivals an increase was recorded at Charleroi airport (0.02 min/flight) and a decrease was recorded at Brussels Airport (0.08 min/flight) and a status quo at Liège Airport (0.03 min/flight).
No delays for arrivals were recorded at the airports of Antwerp and Ostend.
En-route service units are down (-0.9%), but service units are up for the terminal (+1.2%).
Performance Report 2019.docx
DOCX - 892 Kb
Download