skeyes closes 2022 with excellent safety figures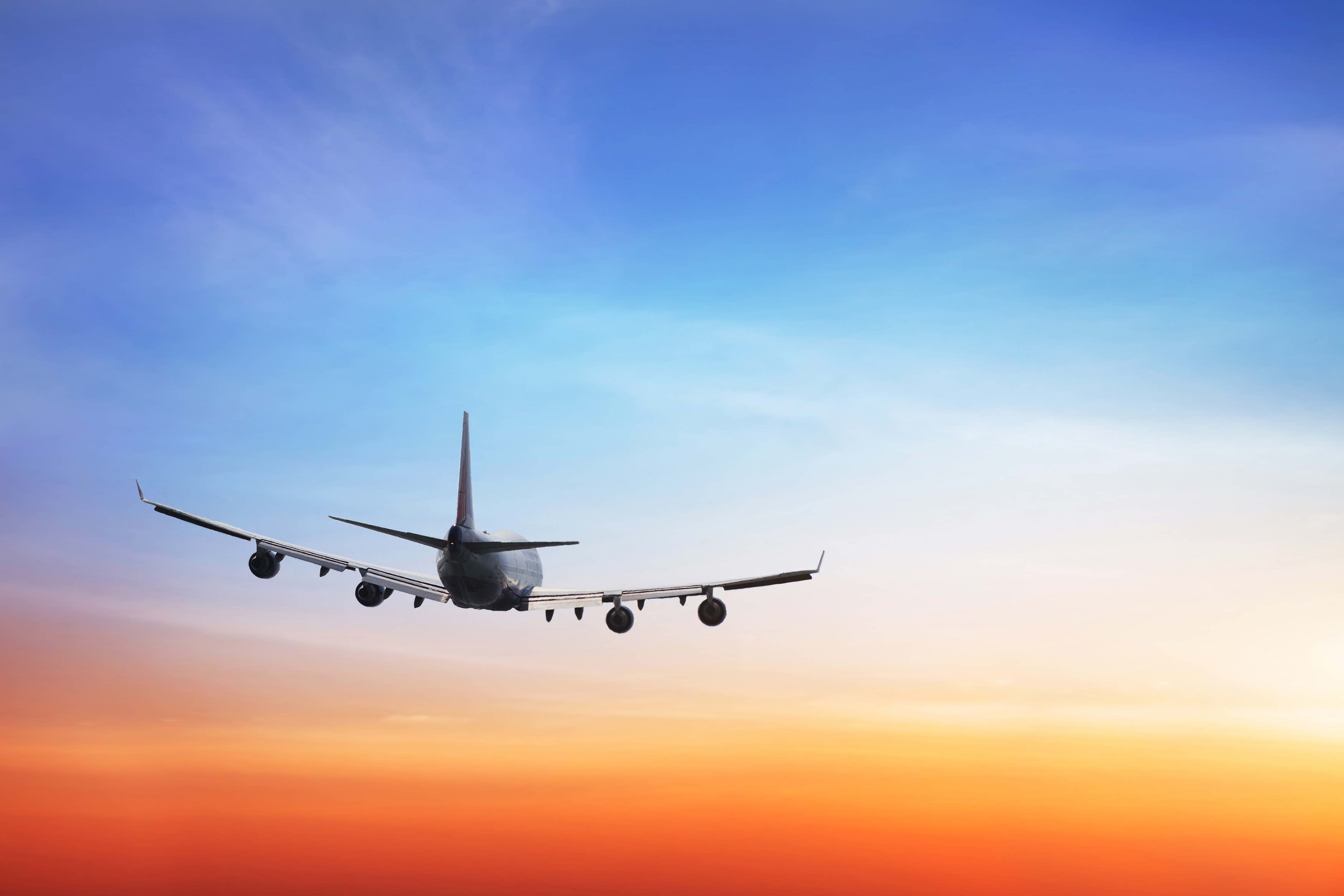 In 2022, skeyes guided nearly 900,000 flights safely in the Belgian airspace and at domestic airports. Air traffic is picking up again since the health crisis. But for skeyes, the most important figures are the indicators in terms of safety. In this area, skeyes had an excellent year. With not a single category A (severe) incident and only one B (major) incident, skeyes records one of the best results in its history.
Safety management
​Ensuring air traffic safety is skeyes top priority and that is why it is constantly analysed and improved. ​
​2022 is the second best year in skeyes history with no category A incidents and only one category B incident being reported.
Johan Decuyper, CEO of skeyes: "Our employees receive continuing training to maintain and further improve their professional skills. Every day, they succeed in putting these qualities into practice for the benefit of the safety of aircraft, crews, passengers and cargo. We also invest intensively in modernising and updating systems and procedures. Our excellent results show that our efforts are paying off. »
For several years now, skeyes has been applying a Just Culture policy. This means that each air traffic incident is reported, no matter how minor, so that lessons can be learned for the future. Figures from recent years show that the reporting culture is bearing fruit.
Back to 2019 traffic levels
​Traffic in the Belgian airspace increased again in 2022 (+46% en-route traffic compared to 2021). Traffic at Belgian airports is also on average growing, with Brussels Airport recording the strongest gain between 2021 and 2022 (+51%).
Traffic level is getting closer and closer to its pre-crisis level, despite the peak of the Omicron variant at the beginning of the year, and the conflict in Ukraine as of February. The 2022 traffic in the Belgian airspace reaches 81% of the 2019 traffic, in line with the European average of 83%.
Charleroi and Antwerp airports recorded higher results than in 2019: +2% for Charleroi and +13% for Antwerp. Traffic at the other airports is also approaching the 2019 level: 97% for Kortrijk, 96% for Ostend, 94% for Liege, and 76% for Brussels Airport.
Number of flights