Turning scalable medical drone services into reality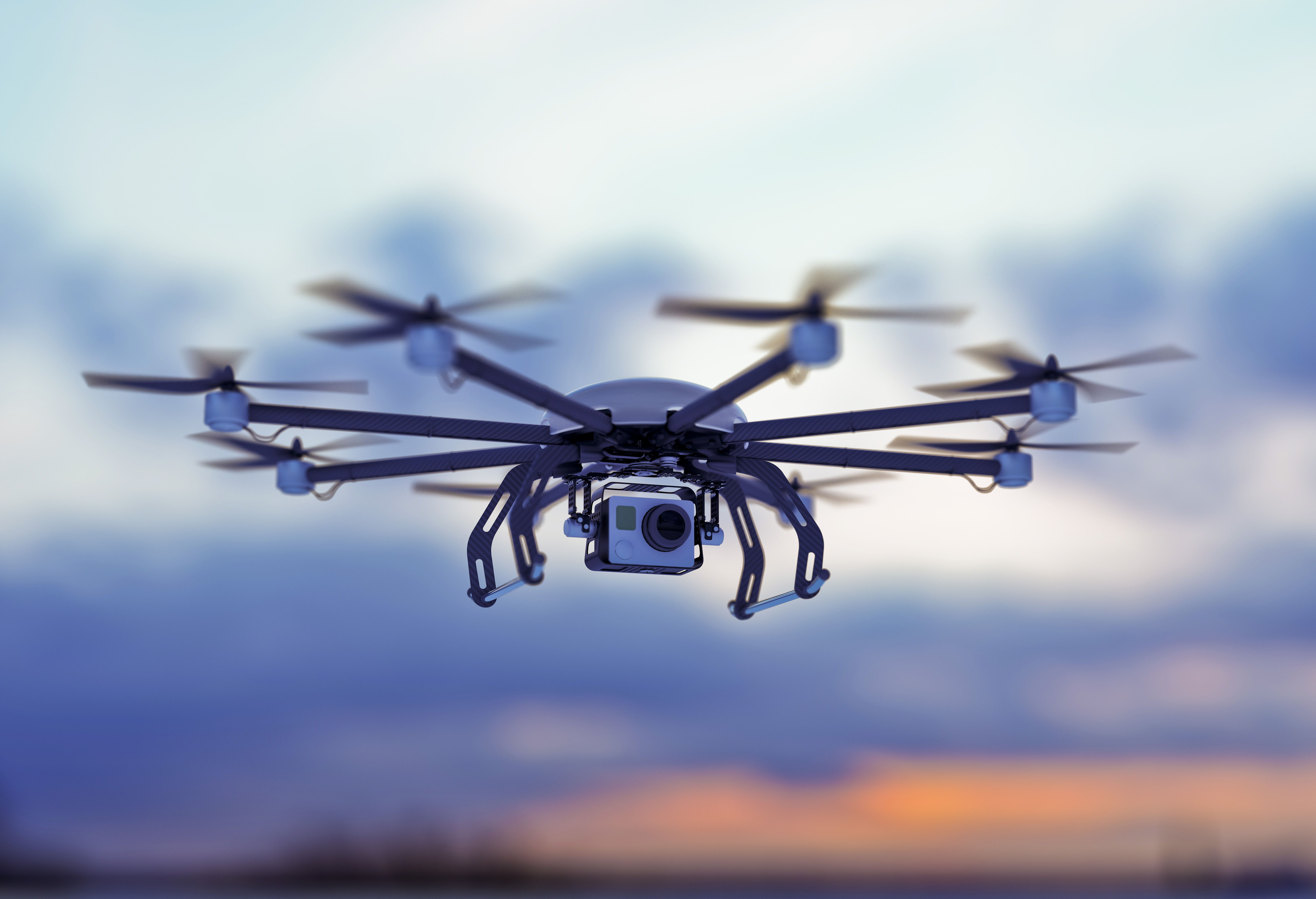 skeyes continues to be a proud partner of the Helicus Aero Initiative and contributes to it with its expertise regarding air traffic safety for unmanned aircraft.
The "HAI-SCS" project stands for "Helicus Aero Initiative - Scheduling, Connectivity and Security. As the name implies, the HAI ecosystem of domain leading organizations targets three gaps to enable automated drone services:
(1) Artificial Intelligence will drive drone fleet Scheduling,
(2) 5G/4G/radio cascaded Connectivity slices will link all actors
(3) in an integrated cyber Secure way.
Jointly, the ecosystem partners committed R&D activities for a total value of 3,6M€ around these three topics. Launched one year ago, HAI-SCS is on track to deliver its results by December 2021. The project is recognized and supported by the Brussels innovation agency Innoviris, as well as by Flanders Innovation & Entrepreneurship (VLAIO) who combines forces and collaborates with VIL (Flanders innovation cluster for logistics).
Mikael Shamim, CEO Helicus and HAI-SCS project coordinator: "We are jointly building the foundation for automated drone operations, that will enable urgent medical deliveries of blood, human tissue and clinical samples, and that thereby will save lives".
Johan Decuyper, CEO of Belgian Air Navigation Service Provider skeyes comments: "We see HAI-SCS as a next step in scalable safe and compliant drone operations that we co-develop with our partners."
Prof. Dr. Steven Latré, imec/UA director: "In this project, two of our important research tracks, achieving differentiated Quality of Service using 5G and low power machine learning, come together in a very ambitious application domain. An ideal testing ground to further innovate in the domain of AI-driven autonomous drones."
"The development of the civil drone industry depends on the ability of drones to operate safely and reliably in various areas of the airspace", says Thibaud Jongen, CEO of SABCA. "Complex solutions that lead to very reliable systems can only be realized with the support of the right partners and research centres."
Henk Janssen, CEO, Baloise Insurance, indicates: "The correct assessment and mitigation of risk will lead to adapted insurance products, which will allow this new and exciting sector to develop to full potential."
Werner De Laet, Chief Enterprise, Innovation and Wholesale officer of Orange Belgium, comments : "We're thrilled to support the Helicus Aero Initiative, which demonstrates the real added value of 5G for socially relevant purposes. It clearly shows how important a reliable network, with guaranteed quality of service thanks to network slicing, can be instrumental to even saving human lives and address common societal issues such as traffic jams."
Prof. Dr. Herwig Mannaert, NSX co-founder: "We are excited to leverage Normalized Systems technology for one of the major integration challenges of our time: coordinating logistics, flight scheduling, cyber security, and healthcare processes."
Prof. Dr. Bart Preneel, head of the COSIC research group (KU Leuven/imec), states: "(cyber) secure drone logistic service forms a base requirement for a viable professional system, based on authentication and cryptology of both data and meta data."
Liesbeth Geysels, Managing Director, VIL: "At VIL, the spearhead cluster for logistics, we are looking for innovation with a long term strategic societal impact. HAI-SCS forms an excellent fit. We are happy to support this project and to help make Flanders the reference when it comes to medical drone transport."